We make you faster!
Ever since the start in 19S6, Bioracer is committed to one mission: we make you faster,
we do this by keeping one basic principle in mind: man is measure of all things.
Our mission is not only about delivering the fastest kit possible.
Its also about giving you all the tools necessary to be the fastest you can be.
We look at cycling from another angle and try to fit those pieces that make your puzzle complete.
And we do this all for one thing: we make you faster.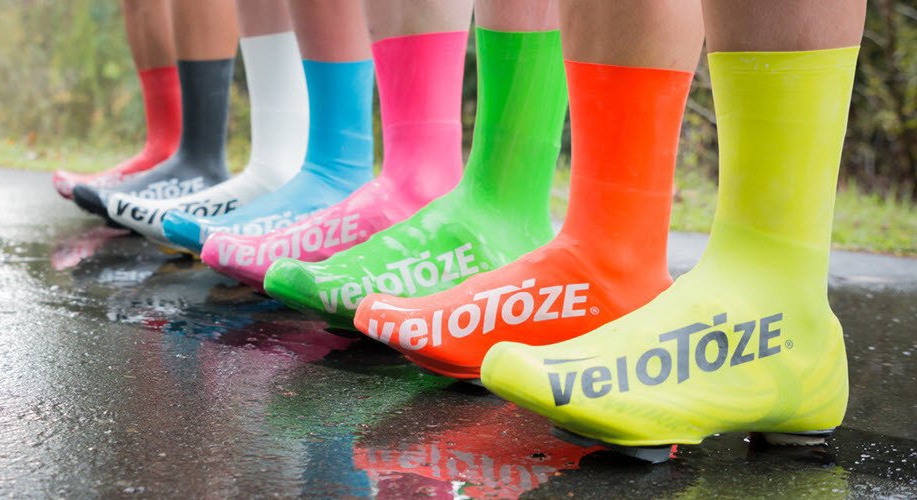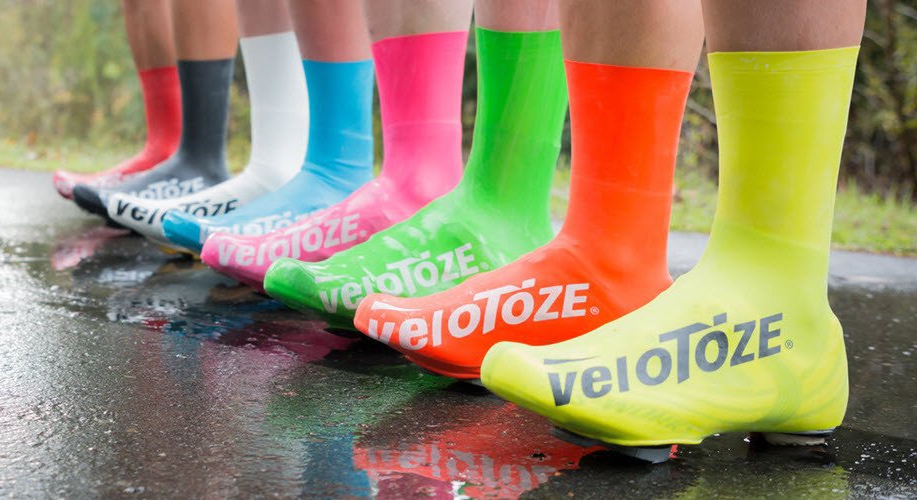 veloToze
Outsmart The Elements!
Our line to include Helmet Covers and Toe Covers.
Whether it is race day, training day or just another day riding to the office,
we hope our products help you enjoy the ride.