Veloflex support your performance
with high quality tires
hand made in Italy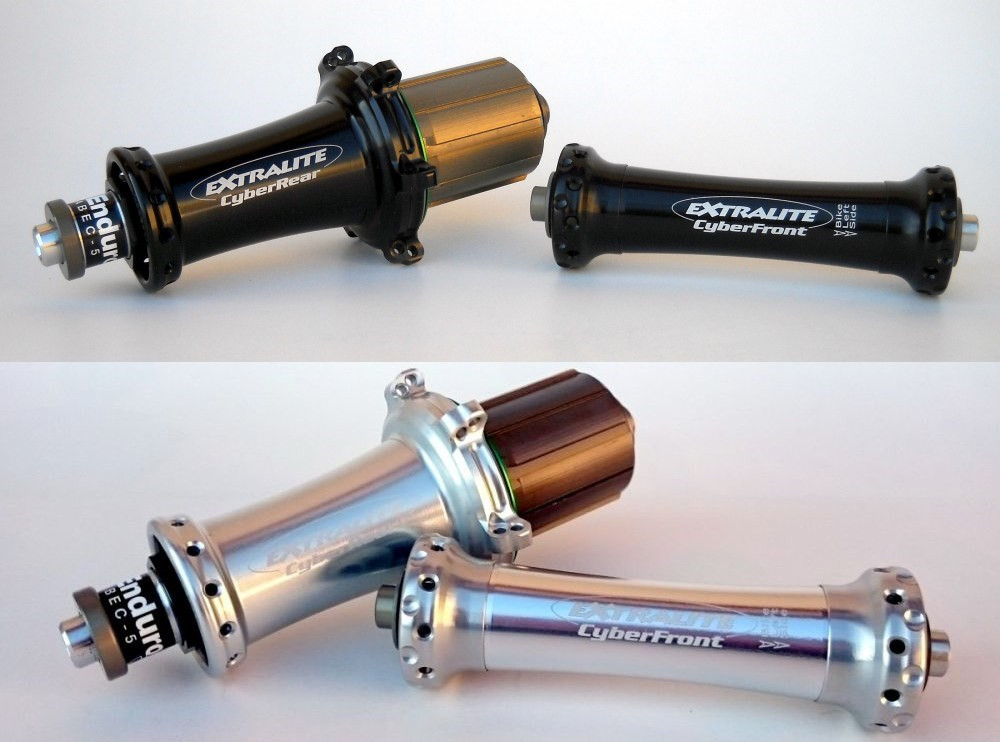 Extralite
Light! Reliable! Performance!
Known for creating some of the absolute lightest components in the high end cycling market, Extralite is a company constantly refining and perfecting their designs. With a penchant for creating quality race ready parts for every elite build, Extralite has carved a name for themselves through years of relentless research and development. Through the CyberRear SP this process becomes evident.
Cannondale Scalpel-Si

!
The lightest, stiffest, best climbing, best descending, all-around fastest XC race bike ever made.

 


The new XC is gnarly. The new Scalpel-Si is gnarlier.